Welcome To Moje Moj's World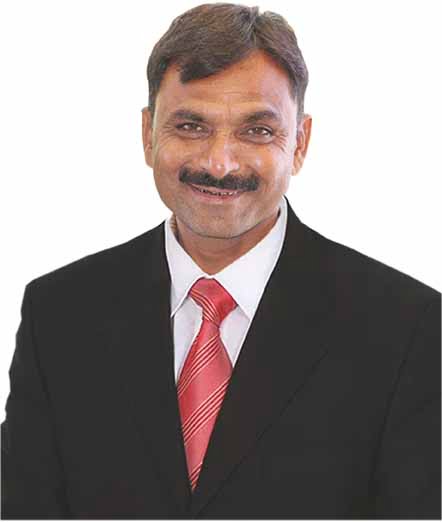 From its Humble Inception in 1987 By Shri Prabhudas Bhai Gotecha,.It Is One Of The Rajkot's Fastest Growing Processed Food Supliers With An Extensive Range Of Quality Products.
Moje Moj Has Given Unwavering Attention To Quality Control And Custmer Satisfaction. To Ensure Only The Best Reaches The Consumers, State-of-the-art Microbial And Quality Control Labs Are An Essential Part Of Its Manufacturing Facilities.
Mr.Harshad Bhai Gotecha, The Gotecha's Are One Of The Most Respected Families Of Rajkot(Gujarat). Moje Moj Was Founder By The Mr. Prabhudas Bhai Gotecha. Mr. Harshad Bhai Gotecha Is The Managing Director Of Moje Moj Papad. Under His Leadership,Moje Moj Papad Has Become One Of The Fastest Growing Processed Food Company's In Gujarat.